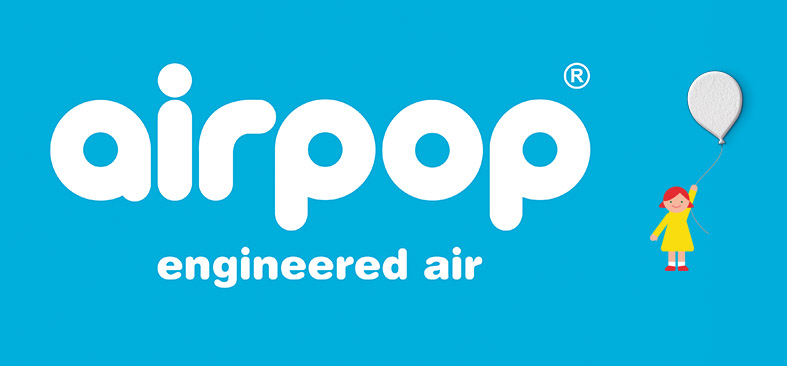 Media Information
Zur Veröffentlichung stellen wir Ihnen aktuelle Pressemitteilungen auf unserer Webseite zur Verfügung. Sie haben die Möglichkeit diese als .pdf zu exportieren sowie passendes reprofähiges Bild- und Datenmaterial herunterzuladen.

Weitere Fragen und Anregungen richten Sie bitte an den aufgeführten Kontakt.
Media Contact
Kunststofftechnik SCHEDEL GmbH
Oelsnitzer Straße 55
08223 Falkenstein
Mrs. Nadin Heintze
Marketing
Tel.: +49 (03745) 745-151
Fax: +49 (03745) 745-217
nadin.heintze@schedel-gmbh.de
We support Airpop®
The new film "airpop for life"
You know and use airpop for a long time. Maybe as Styrofoam, as EPS or already under the Europe-wide name airpop. In the new film "airpop for life", the tried and tested benefits are once again brought to the point. The message of the three-minute clip is clear: airpop is made for life. airpop protects what is important to us. airpop is resource-conserving and is recyclable.
Here you will find a current brochure of airpop: